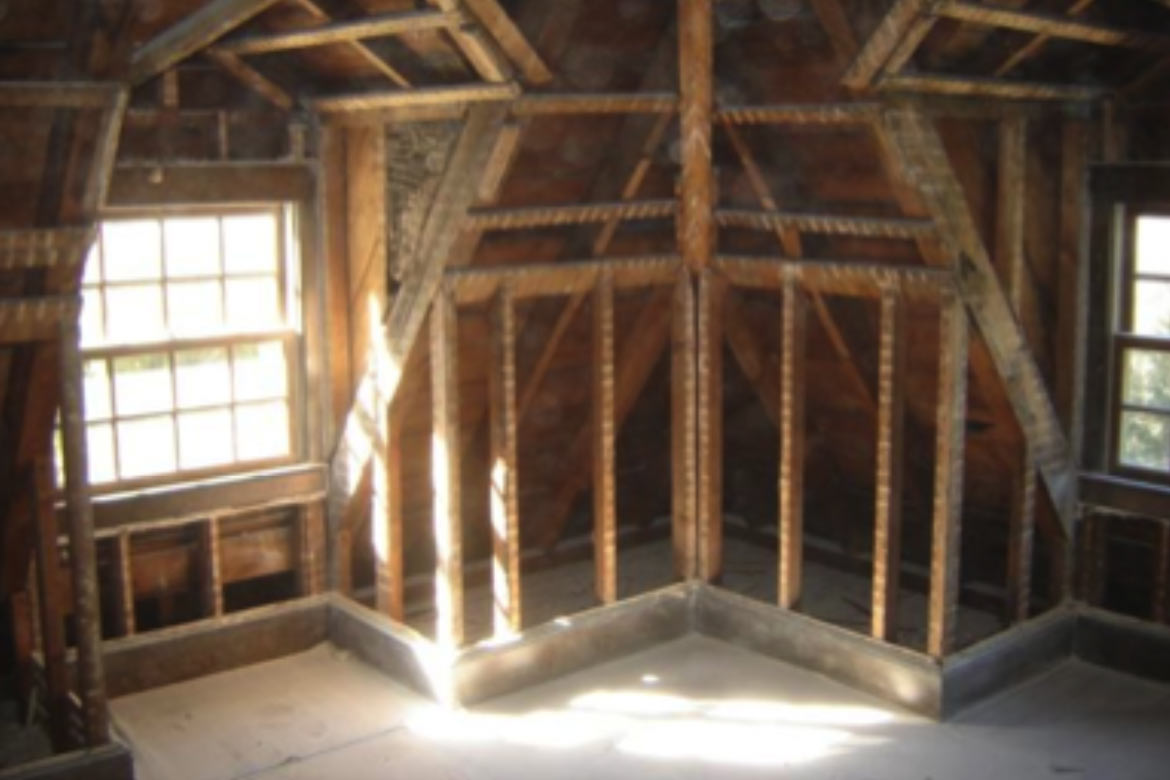 "Dunleavy Construction has been using the services of MRC demolition for several years. They take the time to protect the surrounding areas, and efficiently demo the required area. They come prepared with a trained team outfitted with the proper equipment and dumpster. This helps them get in, do the job, and finish in a timely fashion. MRC is a valuable part of our team."
Gerry Dunleavy – President, Dunleavy Construction
We specialize in bringing new life to unused residential and commercial space. Whether you need one wall removed or 300,000 square feet opened up, we have the know-how, equipment, and labor to get the job done safely and on schedule.
Our clients continue to choose us because we:
Implement careful, extensive planning to make sure projects go smoothly
Provide efficient, cost-effective demo that keeps costs down
Free up time & resources for other profitable activities
Accept the challenging jobs that most demolition companies will avoid
Have flexible pricing to best fit your needs
Give us a call about your next project.
508 634 9293