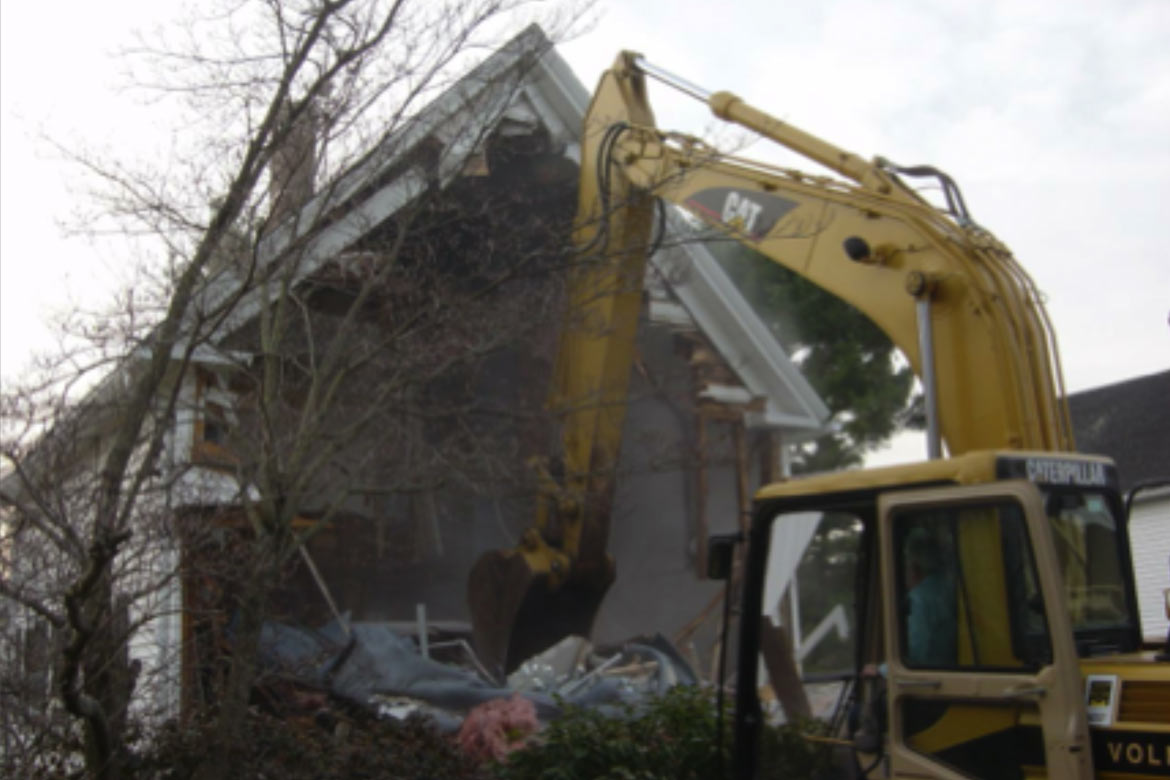 "I am writing to commend Metropolitan Removal Company for its recent demolition and removal of our fire damaged barn structure. Work was done in a timely, courteous and professional manner. Thanks!"
Jim Poe – Medfield, MA
We provide both residential and commercial structure take-downs. Whether you need a shed removed or a warehouse demolished, MRC can handle it.
Our clients continue to choose us because we:
Implement careful, extensive planning to make sure projects go smoothly
Provide efficient, cost-effective demo that keeps costs down
Free up time & resources for other profitable activities
Accept the challenging jobs that most demolition companies will avoid
Have flexible pricing to best fit your needs
Give us a call about your next project.
508 634 9293